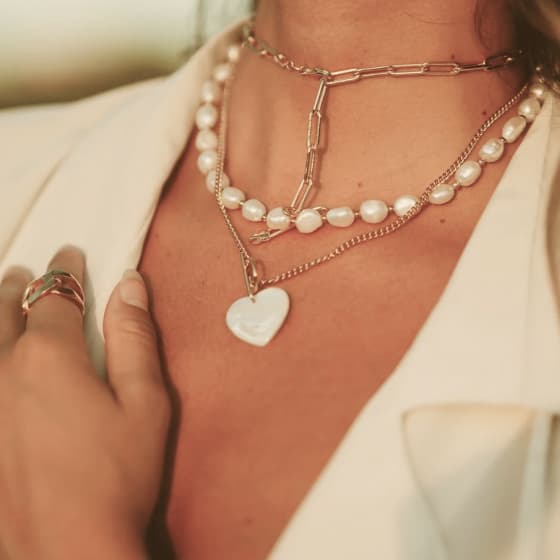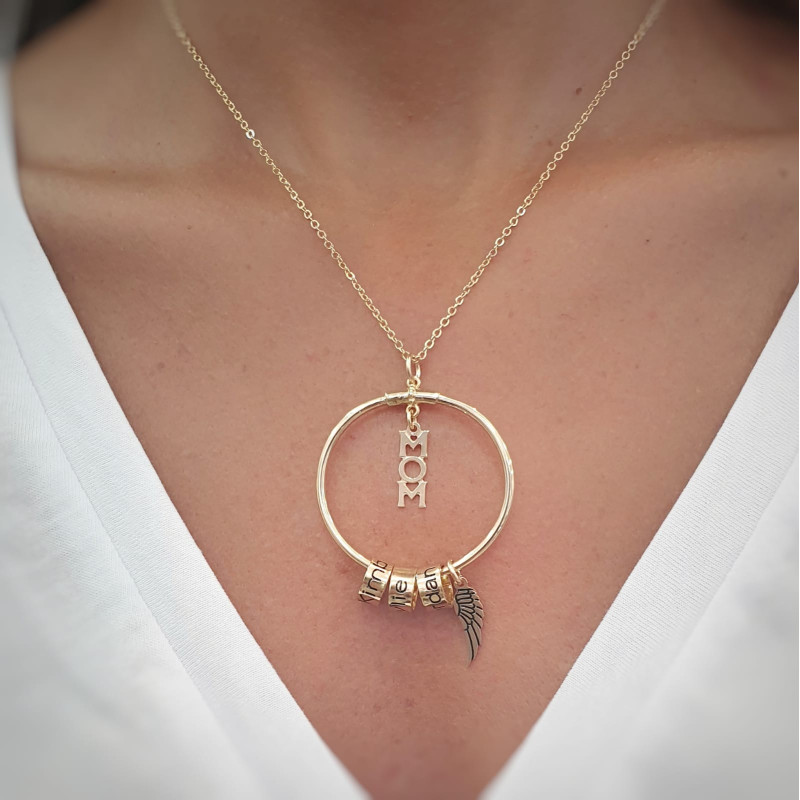 Title: Custom-Designed Jewelry – The Art and Allure of Custom-Designed Silver and Gold Jewelry


The realm of jewelry design extends far beyond the display cases at your local jewelry store. For those seeking truly unique pieces that tell a personal story, custom-designed jewelry is the perfect solution. More specifically, custom-designed silver and gold jewelry offers unparalleled flexibility and elegance, allowing you to turn your jewelry dreams into reality.


Custom-designed jewelry starts with an idea—a vision born from your deepest sentiments, favorite styles, or personal narratives. It provides a chance to create a one-of-a-kind piece that perfectly encapsulates your taste and personality. Whether you're recreating a design you admire, personalizing an heirloom, or creating something completely new, the journey of custom designing is as memorable as the piece itself.


Choosing the material for your custom piece is a critical step in the process. Silver and gold, with their timeless appeal and flexibility, are ideal choices.


Silver, with its sleek and modern aura, brings out the minimalist beauty in designs. It's also a perfect choice for those who prefer cooler tones. Silver's malleability allows for intricate designs and details, making it perfect for custom pieces that require delicate workmanship. Moreover, sterling silver, an alloy containing 92.5% silver, is robust and durable, ensuring your custom piece can withstand the rigors of everyday wear.


Gold, on the other hand, has a luxurious and warm appeal. Available in various tones—yellow, rose, and white—gold offers more options for personalization. Yellow gold, with its classic allure, suits vintage styles, while rose gold's romantic hue complements modern and feminine designs. White gold, resembling silver but with a greater luster and durability, is perfect for those seeking a blend of tradition and contemporaneity.


Once you've chosen your material, the next step is to define your design. Collaborate with a professional jewelry designer or a jeweler to bring your vision to life. They can guide you through elements like the setting, stones, shape, and overall style, ensuring your design is not only beautiful but also structurally sound.


After the design is finalized, your piece will go through the production process, where skilled artisans will meticulously shape, solder, and polish the metal, setting any stones with precision. This process can take several weeks, but the result—a piece of jewelry made just for you—is certainly worth the wait.


Custom-designed silver and gold jewelry not only ensures you're wearing a piece like no other, but it also provides an opportunity to engage directly with the design and crafting process, creating a deeper connection between you and your jewelry.


Whether it's a ring to symbolize your love, a pendant to celebrate a milestone, or earrings that embody your style, custom-designed jewelry allows for limitless creativity, ensuring you have a piece that's not just precious metal and gemstones, but also a priceless piece of art that tells your unique story.